Fully customizable to handle your edge cases
- Deployments handled for your customizations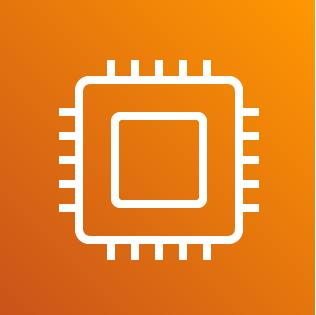 Existing APIs
Works along with your existing APIs deployed anywhere.
Ensures you can use your development investments so far.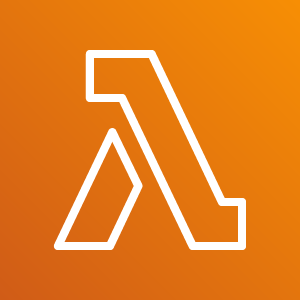 Custom Code
User provided custom code deployed to AWS Lamdba.
Serverless. Pay only for compute time, when your code is running.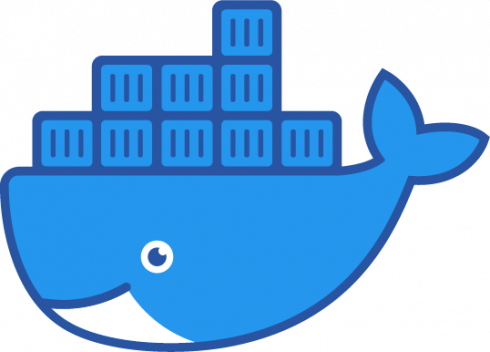 Custom Docker Image
User provided docker image deployed to AWS ECS.
Intelligent components at your fingertips.
- No coding required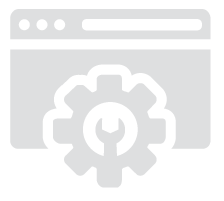 Extensive Web Services Support
Integrate to any web service in minutes.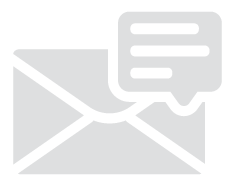 Email and Text messages
Easily send email and text messages.
SQL and NoSQL DB Operations
Supports CRUD operations for both SQL and NoSQL databases.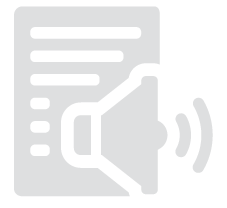 Text to Speech
Converts from text to speech or speech to text just by configuring through the designer.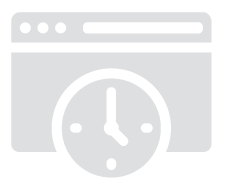 Caching
Extensive support for caching so that data once retrieved from web services and database can be reused for faster response times.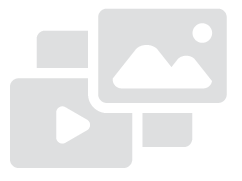 Image/Video classification and transformation
Machine learning support for image and video classification. In adddition, easily transform images and video with additional content.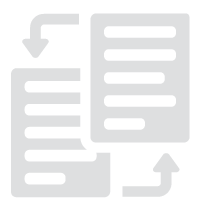 Data Transformers
Easily convert data between JSON, XML, Byte Array, Unstructured Data, and Primitives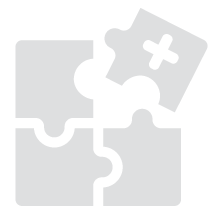 New components always added
Cutting-edge new components always added. Promise to fulfill customer requests for new components in a week!
Pricing
Pricing varies based on the service.
Extensive Troubleshooting Support
- All requests logs available in Kibana.
- Error request analysis overlayed on process flow UI.
\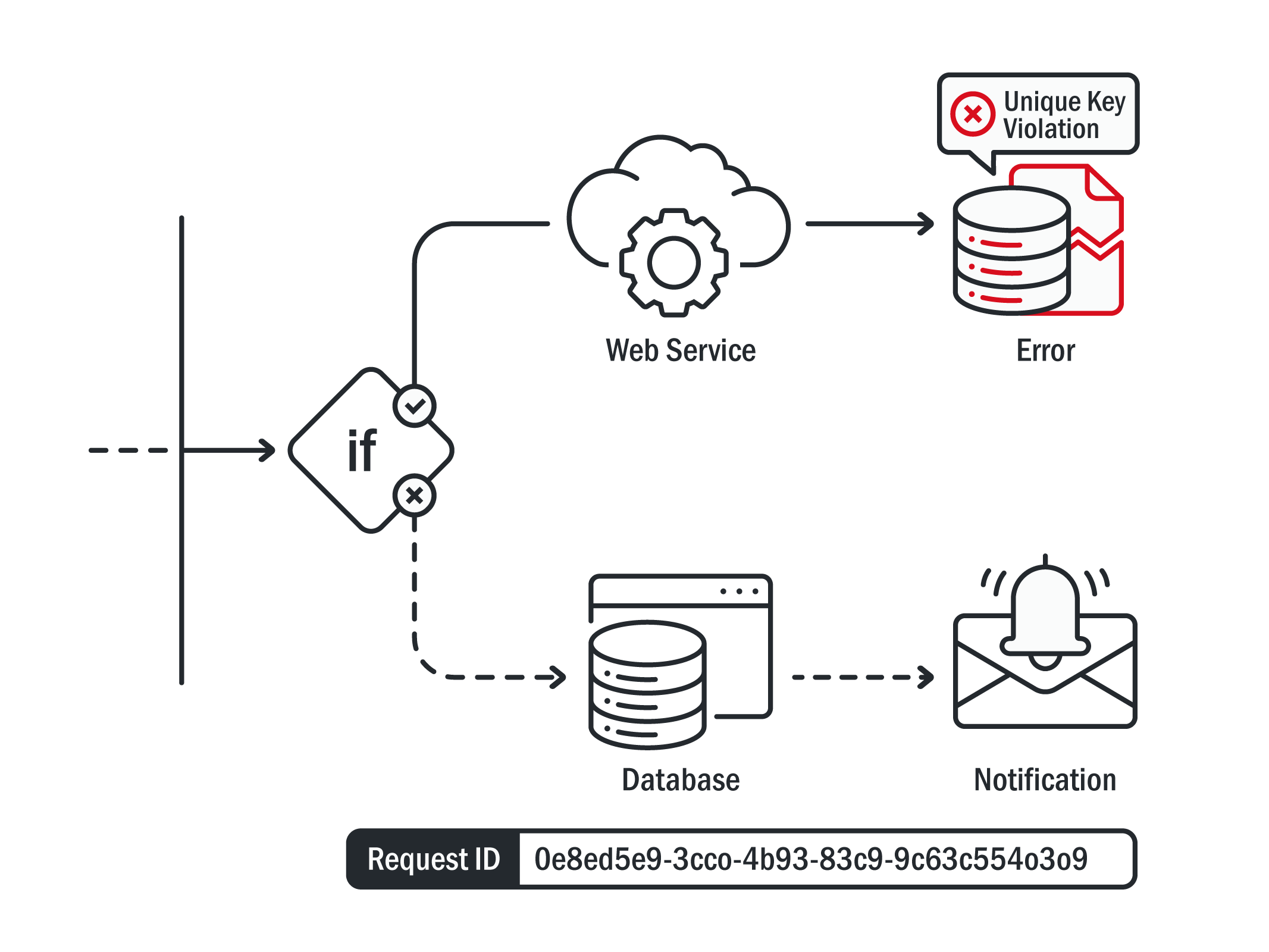 Sign up for the latest breaking news about the platform.